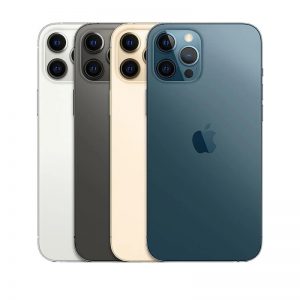 iPhone
We deal in all kinds of latest and old iPhone models including latest iPhone 12 series; previous series like SE (2nd Generation), 11 & X series and older ones like 8, 7 and so on. Our range comes in all kinds of grades, backed with trustable grading, testing & diagnostic system.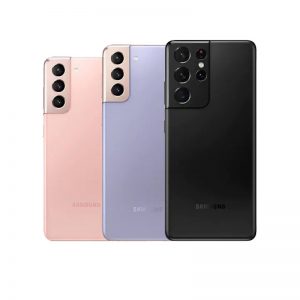 Android Phones
We deliver all kinds of top notch Samsung smartphones, source from direct carrier buyers, which includes S and note series categorized under all types of grades. We authenticate every device through world renowned diagnostic tools.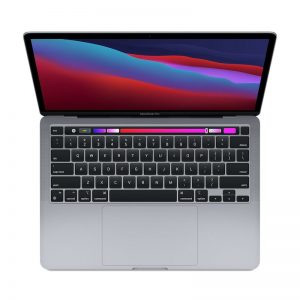 Laptops
Our laptop range covers all big brands like Apple, Lenovo, HP, Dell & Asus. Our sublime supply chain make sure swift, authentic and continuous supply to cater any kind of laptop order. Our strict packaging standards enable us to deliver safe products to client's doorstep.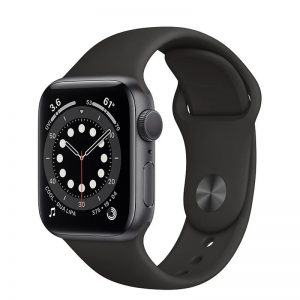 Smart Watches
To cover the needs of modern users, we provide parallel market for all kinds of branded & modern smart watches & bands; which includes the likes of Apple watch series 6 to older ones, Samsung galaxy series, Mobvoi TicWatch & Fitbit.
Mobile Accessories
We offer all kinds of allied and complimentary mobile phone and smartphone accessories; ranging from hand frees to air pods to chargers to smart charging pads etc. We have the ability and complete sourcing chain for any kind of customer need, sourced from renowned carrier.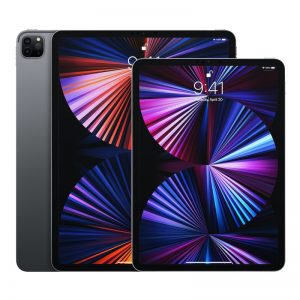 Tablets
We wholesale & distribute all kinds of tablets from world top brands including iPad, Samsung Galaxy Tab, Mircrosoft Surface, Huawei Matepad and other global brands.